Doing Business Safely And Securely To Help You With The Essentials And So Much More!
At Design One, we have your back. We have been giving a lot of thought on how to move forward in what will be thought of as "the new normal". After 40 years in business, we have certainly learned to adapt and change in order to help our customers, and this event will be no exception.
As of right now, we are open from 10am – 5pm Monday through Friday and 10am – 2pm Saturday.
Contact Us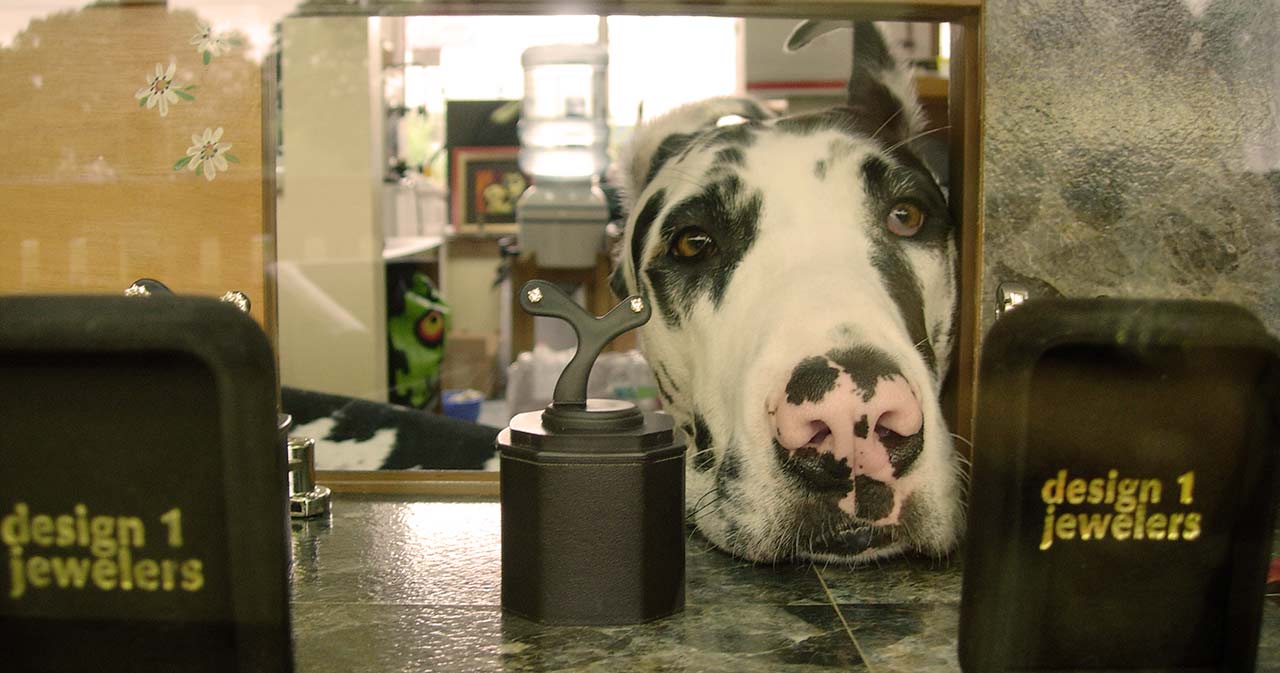 Selling Your Gold?
Benefit from our experience and see how we can help!
We will work with you so you feel comfortable with the choices that will stand the test of time.
Getting Engaged?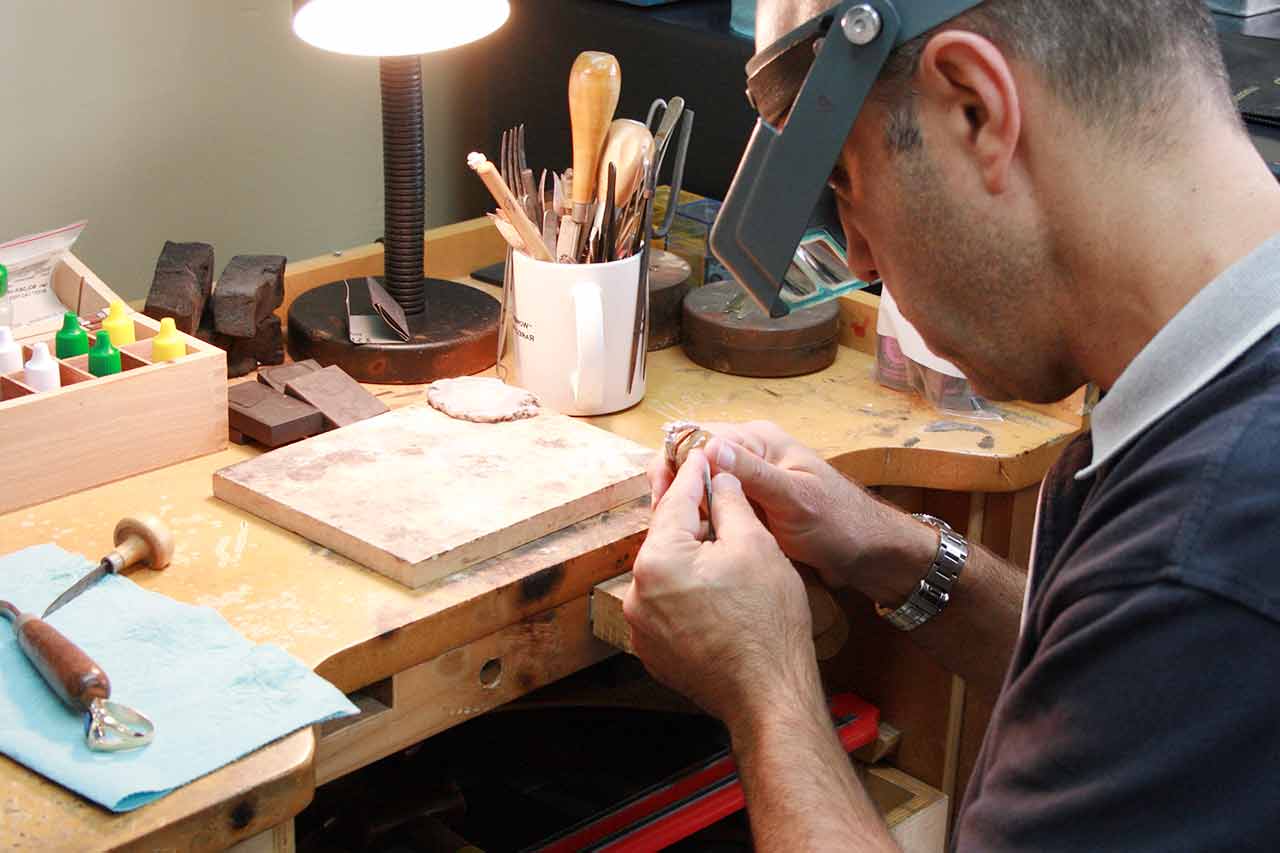 Bring in your broken piece(s), and let us help you evaluate the best solution for you.
Need it fixed?
Check out the selection of Rolexes we off through our partner site.
Rolex Watches
Visit Design One At RubyLane
We now sell some of previously loved jewelry online!
Visit Us at RubyLane

From my stunning engagement ring to 5 year anniversary diamond studs... Design One Jewelers are creative designers who take the time to get to know YOU! The quality of work and uniqueness in what they do cannot be found anywhere!Ben & Leslie Cohen
It says a lot about a business when you're willing to drive 30 minutes to get there! If you are looking for people you can trust and connect with who know their business... look no further!Brigette Whittaker
I love the people, the store, the dogs, etc. I have been working with Paul and Roz for 25 years and am always satisfied! They are honest, wonderful people, and I love them! Once you go there, you'll be hooked and never go anywhere else!Marsha Emanuel